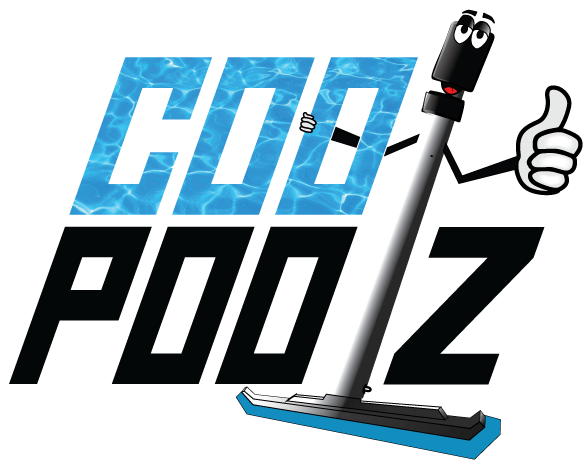 Making Your Fun in the Sun Possible
All Year Long

There's no task too big.
There is no task too small.
We are a professional swimming pool and spa maintenance business committed to customer satisfaction through quality service. With over ten years of experience in the industry and as a certified swimming pool technician with the Los Angeles Health Department we provide knowledgeable, quality service to residential and commercial locations. There's no task too big or small. With the support of qualified professionals with over 100 years of accumulated experience in swimming pool installation and maintenance, our goal is to always give the most accurate and professional service possible.
Accessories in pool industry are constantly evolving, therefore, it is vital to have competent and knowledgeable technicians available. Our focus is on weekly swimming pool and spa maintenance which is essential to keeping a healthy body of water. Once contracted we commence with a thorough water analysis to learn where the chemistry of your water stands, then we attend to the chemical needs of your pool or spa's water based on those results; ultimately keeping your water free of algae and bacteria and SHIMMERING BLUE!!
Preserving water quality and balanced chemicals equals a healthy body of water for any bather to enjoy.
Free Estimates***

Pool and Spa Maintenance

Saline Pool and Spa Maintenance

Chemical Maintenance

Acid Washes

Filter Cleaning

Drain/Clean of pool and spas

Start ups
Skimming water surface

Brushing of walls

Vacuuming floor

Clean out skimmer basket

Clean out pump basket

Brushing tile line

Water analysis

Chemically treating pool

Visual inspection of filtration system to ensure its working properly and without leaks

Visual inspection of water level and adding water while servicing pool or spa while on premises